Car Accidents and Concrete Pump Trucks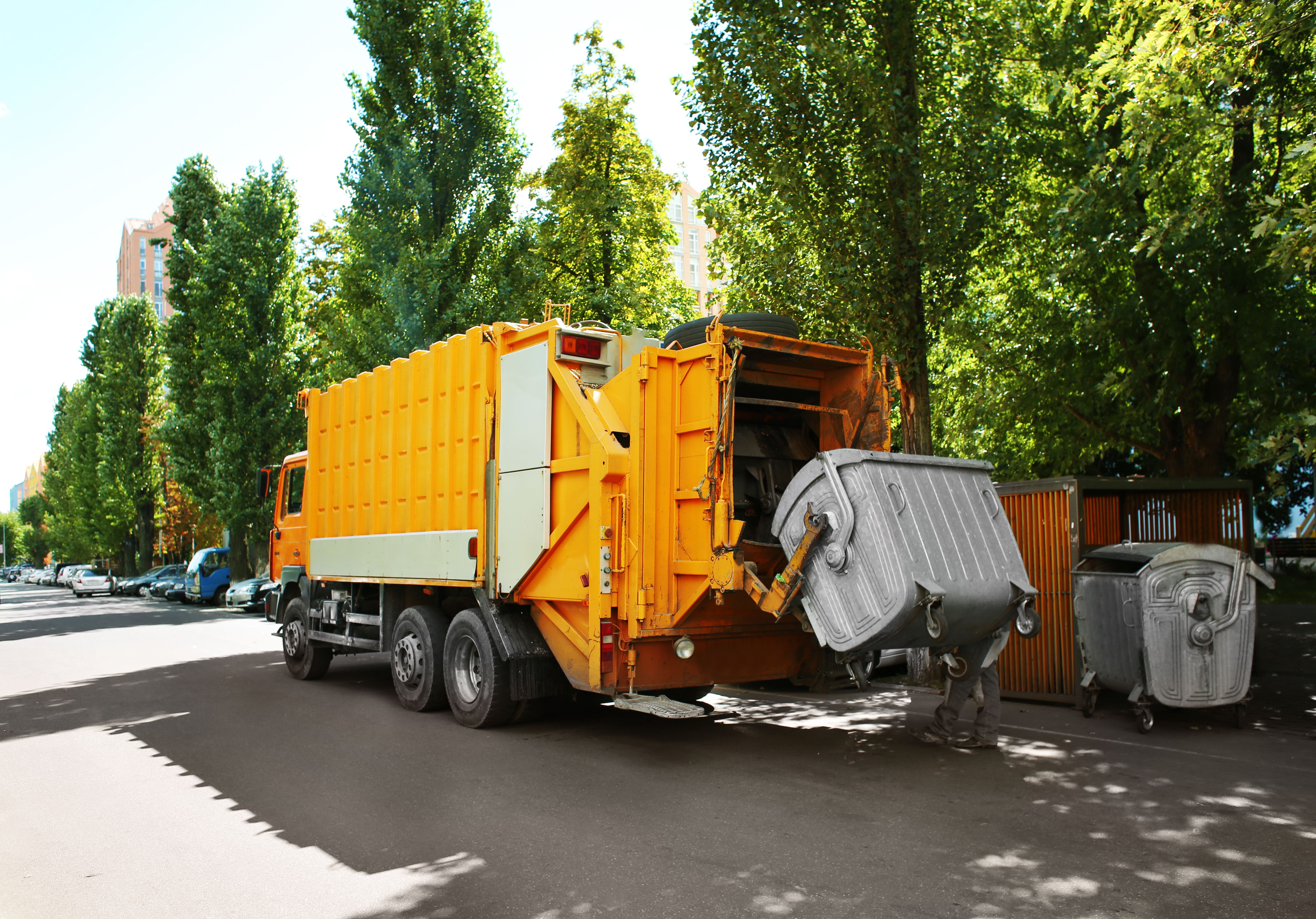 Whether you're driving on a city street, the suburbs, or a highway, there is always a risk of car accidents and multi-vehicle collisions. When driving around large trucks, these risks are much higher given the size of these vehicles and their major blindspots. One must always exercise caution around such vehicles.
The White Plains, NY auto accident attorneys of Worby Vecchio Edelman, LLP would like to focus on collisions involving concrete pump trucks. These kinds of accidents can lead to catastrophic injuries and fatalities on the road and also around construction areas.
Multi-Vehicle Concrete Pump Truck Accidents
Given the size of concrete pump trucks, they are likely to get into accidents with multiple vehicles on the road. This endangers all motorists adjacent to the concrete pump truck. Simply swerving to avoid a collision with these large vehicles can lead to sideswipe crashes with other vehicles. When multiple vehicles are involved in a collision, the likelihood of serious injuries increases.
Concrete Pump Truck Accidents Spanning Multiple Lanes
In addition to affecting multiple vehicles, concrete pump trucks can also span multiple lanes. These large trucks can take up two or more lanes of traffic, leading to severe hazards on the road. This increases the chances of multi-vehicle crashes in the immediate vicinity of the truck, ties up traffic, and in the process increases the risk of additional vehicle accidents as a result of that increased traffic.
Concrete Pump Truck Boom Accidents
Concrete pump trucks have a boom mechanism, which is a crane that allows construction workers to deliver concrete to upper levels of structures at a work site. These booms can extend dozens of feet into the air. If the boom fails in some fashion, it could be disastrous. A collapsing boom on a concrete pump truck could seriously harm anyone underneath the vehicle as well as people near the boom as it fails.
Injuries to Construction Workers and Drivers
Concrete pump truck accidents can result in catastrophic injuries to drivers of these vehicles as well as construction workers who are near these vehicles. Head trauma, broken bones, brain injuries, and other kinds of harm can occur. Boom failures could also lead to falls from structures for anyone working around the boom at the time of failure.
Injuries to Innocent Bystanders
We noted harm to motorists above, but we should also point out that concrete pump trucks can also harm pedestrians and innocent bystanders around a work site. When a boom fails, the debris that falls could spell disaster for anyone who is in the area. Gravity simply does not discriminate, and since bystanders do not wear hard hats or any protective gear, the extent and nature of the injuries can be devastating.
How Our Lawyers Can Help You
Construction workers and drivers who have been injured in concrete pump truck crashes can speak with our attorneys about the best option moving forward. Filing for workers' compensation benefits may be ideal to help with recovery, recuperation, and a return to work. If work conditions were not safe, it may be worth considering a lawsuit against the negligent party, whether it was your company or a third party.
Motorists, pedestrians, and bystanders who were harmed in concrete pump truck accidents can rely on our lawyers to offer advice on seeking damages. Filing a personal injury lawsuit will hold the negligent construction company or liable party accountable for the harm they caused and the various losses that you experienced because of this accident.
Contact Worby Vecchio Edelman, LLP
For more information about your legal rights and options following a truck accident, be sure to contact our team of personal injury attorneys. The lawyers of Worby Vecchio Edelman, LLP are here to help. To reach our office by phone, call (914) 686-3700.
Related to This