Car Accidents Involving Garbage Trucks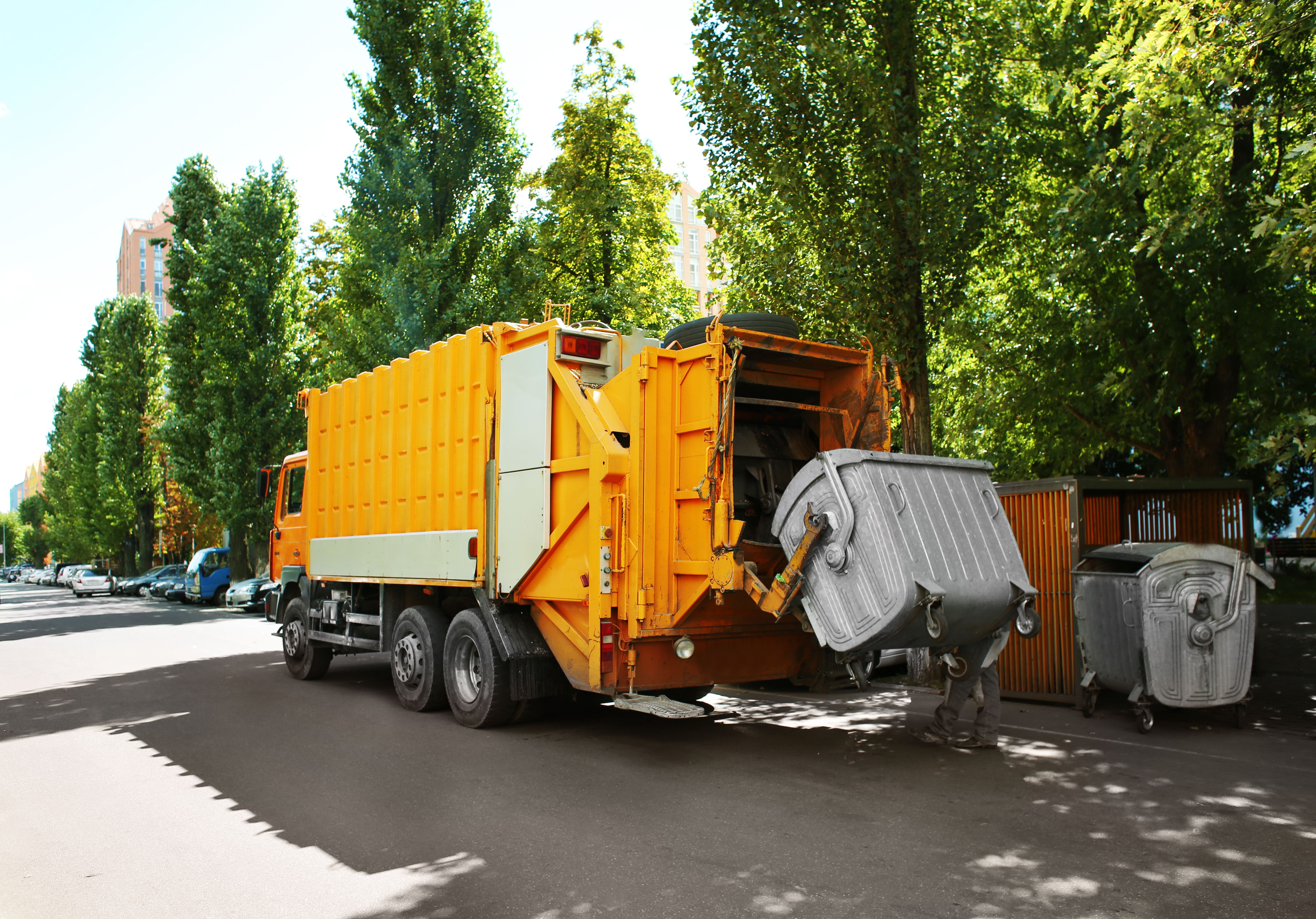 Car accidents injure or kill millions of people in the United States each year. While any accident can have a significant impact on a person's life, few crashes cause more damage than those involving trucks.
When most people think of commercial trucks, semi-trucks come to mind. However, there are other trucks on the road that, although smaller in size, can pose a huge threat to other vehicles, workers, and pedestrians.
Car accidents involving garbage trucks can be particularly damaging. At our White Plains, NY legal practice, Worby Vecchio Edelman, LLP, we have a team of experienced accident attorneys. We will fight diligently to ensure that accident victims receive the maximum compensation they are due for the full extent of their losses.
Causes of Garbage Truck Accidents
As with other vehicles on the road, garbage trucks can be involved in any type of car accident, including a rear-end accident, side impact collision, or head-on collision. While the specifics that lead to these accidents may vary widely, the general cause of a garbage truck accident is usually one of the following:
Driver negligence: Garbage truck drivers should undergo appropriate training and adhere to safe driving practices to minimize the risk of an accident. Unfortunately, not all drivers take their responsibilities seriously. Driver negligence, which may include texting while driving, drinking while driving, speeding, or driving while fatigued, frequently leads to accidents.
Poor maintenance: It is normal for mechanical problems to come up with any vehicle. If garbage companies fail to regularly inspect their trucks or provide proper maintenance, it can contribute to an accident.
Defective equipment: Even with a proper maintenance schedule, it is possible for an auto part to malfunction. Defective equipment can interfere with proper steering, braking, or other vital functions of a garbage truck.
Falling objects: The function of a garbage truck is to collect and carry away trash, so they often have a full load. If trash is not stowed properly, objects can fall from the back of the truck and cause an accident or damage or injure nearby cars or pedestrians.
Liability
Liability in a car accident involving a garbage truck may fall on a number of different persons or parties. Our attorneys will consider the details of each accident to determine who is responsible for accident damages. Depending on the cause of the accident, liability may be assigned to the garbage truck driver, garbage truck company, auto manufacturer, auto repair company, city or other locality, or another party.
Seeking Damages
Any time a person is injured in a car accident, it is important that he or she work with an experienced attorney. When an accident involves a garbage truck, it can be especially beneficial to work with attorneys that understand the truck accident laws and liability.
Our attorneys will explore all potential sources or liability to help our clients receive the maximum compensation they are due for accident damages.
Contact Us
If you have been injured in a car accident and would like to learn more about your right to financial compensation, contact the experienced attorneys at Worby Vecchio Edelman, LLP at your earliest convenience. Call (914) 686-3700 to discuss the details of your case and learn your best course of legal action.
Related to This