Injuries at School Sporting Events: Are You Entitled to Compensation?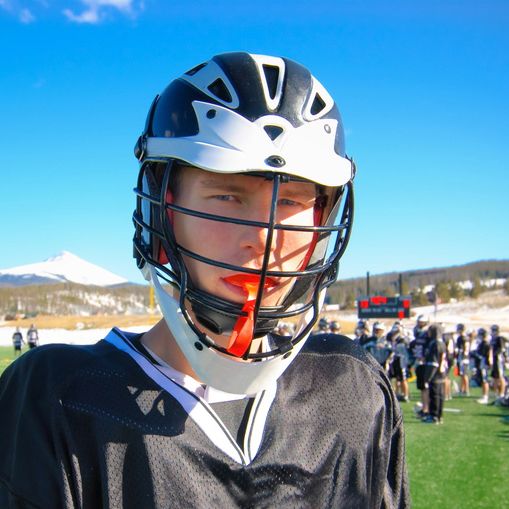 If your child plays sports or is involved in other competitive organized activities during his or her school career, injuries are usually inevitable. When the injury is the result of someone else's carelessness, you may be entitled to compensation, especially if the personal injury caused severe damage that requires long-term treatment.
Our attorneys at Worby Vecchio Edelman, LLP in White Plains, NY, explain injuries at school sporting events and how to determine when compensation is warranted. Our team is knowledgeable in personal injury law according to New York State regulations.
Startling Statistics about Children and School Sporting Events
The Centers for Disease Control and Prevention (CDC) has reported that over 30 million children and teenagers participate in organized school sporting events yearly - an all time high. Of those, 3.5 million aged 14 and under will be injured each year and require medical treatment. Sadly, more than half of these injuries could have been prevented if proper safety measures were taken.
While you may think that injuries are more likely to occur during games when adrenaline is pumping and the competitive spirit is more of a driving force, over 60 percent of injuries happen during practice. This is generally due to a lack of safety precautions taken by the parent, coach, or organization. Whether your child is practicing or playing in a game, the same level of safety precautions should be taken at all times.
Common Injuries from School Sporting Events
Some of the most common injuries at school sporting events include:
Concussions
Broken bones
Sprains or strains
Growth plate fractures
Contusions
Lacerations or abrasions
Dislocations
Traumatic brain injury
Why a Personal Injury Attorney May Be Needed
Although accidents happen even when all safety measures are taken and certain injuries are considered a natural part of the event, in some cases, injuries can occur from a lack of negligence on the organization's part. It is the school's responsibility to make sure that the maximum level of safety standards is followed at all times during both practice sessions and games.
A personal injury attorney will be able to determine if your child's injury resulted from:
Faulty equipment or uniforms
Lack of supervision
Poorly trained coaches or assistant coaches
Lack of maintenance on the field, court, or gym
Low quality on-site emergency protocol
If fault can be identified, your attorney will be able to fight on your behalf to have personal damages awarded. This will help cover medical expenses, pain and suffering, rehabilitation, and any life altering care that may be required.
What to Do When the Injury Occurs
There are certain steps that should be followed once the injury occurs, such as:
Take your child to the doctor immediately so medical treatment can be administered
Take pictures of the injury, the field, and any equipment that contributed to the injury
Keep track of any medical records and expenses
Gather contact information for anyone who witnessed the injury
Meet with a qualified personal injury attorney immediately since there may be a statute of limitations on when your case can be handled
Schedule Your Consultation
If your child has been injured in a school sporting event, do not sign any legal documents with the school before meeting with an attorney. Our personal injury attorneys at Worby Vecchio Edelman, LLP will have your best interests in mind and will fight to make sure you receive the compensation you deserve. Contact our office today online or call (914) 686-3700 to schedule your consultation.
Related to This